Unlike other platforms, HelioScout's candidate search goes beyond profile data by considering AI predictions and information retrieved about employers, schools, and locations for millions of candidate profiles found online.
Set requirements, identify Strong Match candidates, and see predicted candidate interest. Only engage the best, most actionable, talent.
Efficiently and accurately evaluate candidates of interest with on-deck analytics and information about professional and educational experiences. Customize parameters to codify knowledge and optimize recruiter efforts.
​
Improve hiring quality and efficiency with HelioScout's candidate insights.
Engage top talent with suggested contact information and customizable nurture campaigns. Launch multi-stage, automated campaigns which incorporate candidate and job opportunity details into email content.
​
Get better candidate response rates for both near-term and long-term hiring needs.
Go beyond job title, location, and educational degree. Search across millions of candidate profiles aggregated from online, public sources for the specific professional environments, work experiences, niche skills, and educational backgrounds which matter for open positions at your company.
Fill open positions fasters and save recruiters time and effort by finding the candidates most likely to be open to new job opportunities with predictive models developed using sophisticated machine learning techniques.
Find a diverse set of profiles with search parameters for gender, HBCU graduates, and military veterans. Go further, and search for candidates from underserved communities such those with lower household incomes, high minority representation, or large rural populations.
HelioScout allows you to easily navigate search results and identify priority candidates. Set any search criteria as "required" with a single click and start reviewing "Strong Match" profiles. HelioScout Badges automatically highlight notable skills, experiences, or predicted behaviors.
By turning on Masked Mode, candidate names and images are removed from search results, avoiding subconscious bias in candidate vetting and improving the diversity of your hiring funnel.
Intelligent, fully-automated retrieval of vital candidate data from online data sources. Immediately have access to information on prior employers, funding/acquisition events, educational institutions, and much more.
Contact Info & Sender Alias
With the click of a button, HelioScout will instantly look for public information in order to suggest email addresses for candidates of interest. Use a Sender Alias to have emails appear to originate from, and responses be directed to, a colleague such as a hiring manager, senior leader, or talent specialist.
Launch customizable nurture campaigns which automatically incorporate candidate and job opportunity details to create personalized outreach across multiple touchpoints spannings days, weeks, or months. Engage top talent for near-term openings or longer-term talent pipeline development.
Introducing the HS Browser Extension
Use HelioScout's analytics for candidates found outside of the HelioScout search platform.
The HS Browser Extension will generate all of the same insights and analyses for any passive candidate with just the click of a button.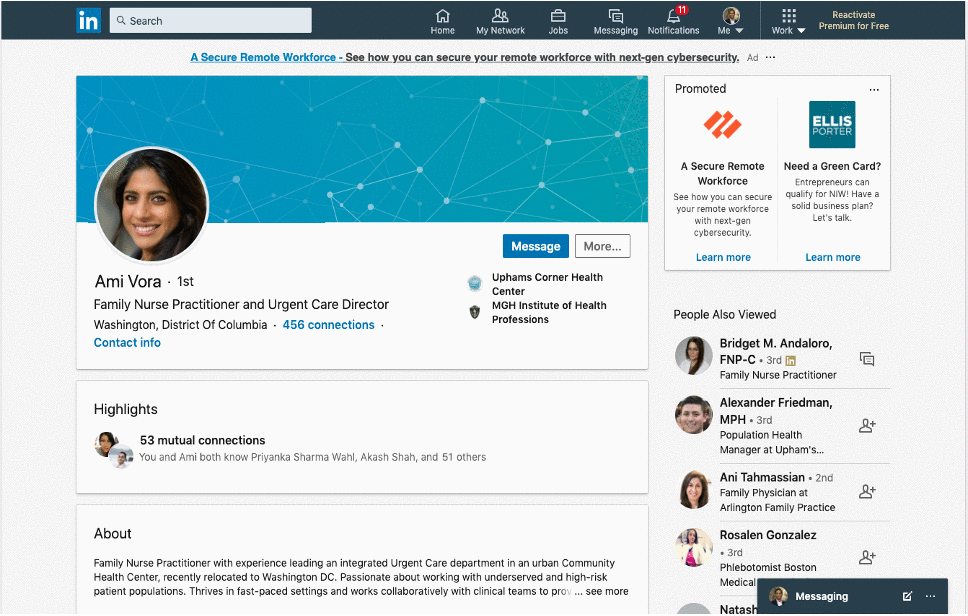 To schedule a demo with one of our product consultants, please fill in your contact details
For general or press inquiries please contact us by email or phone
For customer support please contact your account representative or refer to materials on your login homepage
Copyright © HelioScout Inc. 2020. All Rights Reserved.
Icons made by Freepik, Surang, and Eucalyp from Flaticon.com